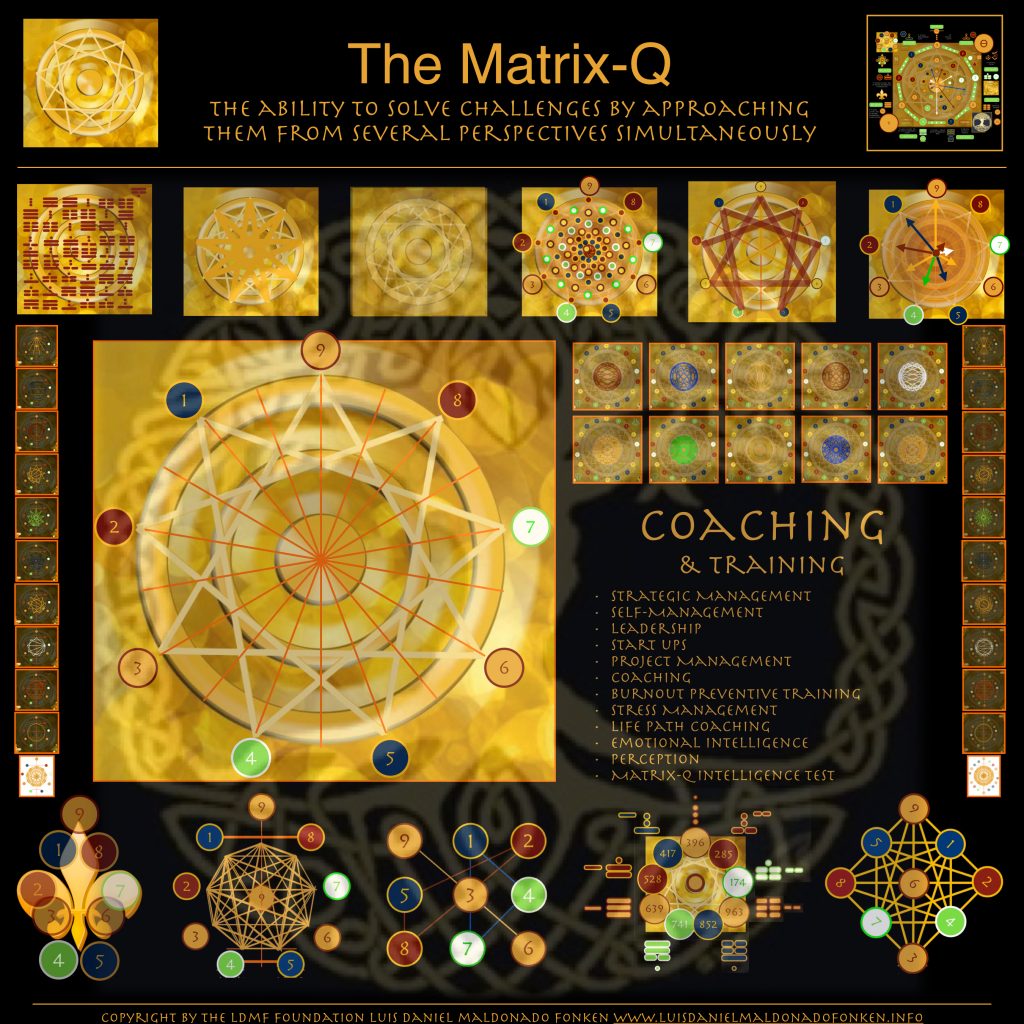 Online Coaching
Online coaching (e-coaching) by skype, google hangouts, e-mail or telf.
Online self-education programs (e-Learning) at UDEMY
Sessions length is of 45 min – 90 min
Coaching is provided to any time zone. The Coaching Sessions must be scheduled on advanced.
More details
As any standard coaching program, the online coaching service start with an assessment session, and use of assessment tools, identification of goals and strategy design. (More about the coaching service)
Focus on Matrix-Q Intelligence, Online Matrix-Q Coaching
Mostly customers from abroad ask for online coaching.
Online coaching is private and flexible for time schedule, as nor customer or coach need to travel to any third location, and coaching sessions can be taken from home or office.
Coaching sessions have reduced fees, in comparison with at location coaching sessions.
On addition, e-mail based coaching, online self-study programs, will be made available to the customers as complementary services.